Programs
There are many ways I can work with you to help you achieve your goals. Your options include Personal Training only, Program design, or a combination of both.
For example, some of my clients train privately with me two to three times per week for one hour sessions. Other clients get started with me designing a program for them and then they follow that on their own and just see me once every one to two months to monitor progress and make updates to their program.
Then there are some clients who do a combination of both - they might see me once per week to ensure a tough workout and to hold them accountable weekly and then the rest of the time they workout on their own.
So I will customize a plan to help you achieve results based on your goals, interests, current fitness level, time and financial budget.
Contact me today to discuss the best plan for you.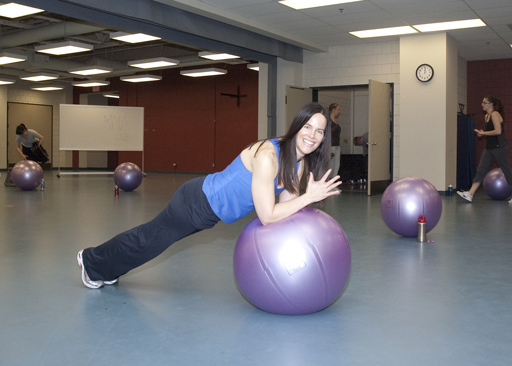 Mobile Personal Training
One-On-One Training
Partner Training
Small Group Training
Program Design
Locations
In Your Home
At Your Job
In The Park
Where You Want!
Program Specializations
Pilates
Core Stabilization & Balance Training
Strength & Flexibility Training
Interval Training (Strength & Cardio)
Bootcamps
Nutrition Counselling
Fat Loss
Sports Specific Training & Conditioning
Injury Rehabilitation
Home Gym Advice
Specialty Classes