Life Coaching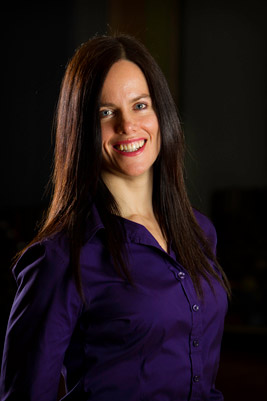 Imagine...
Imagine a relationship that is entirely focused on you, what you want in your life

Getting on track with what success means to you, important changes in your life

Imagine someone listening rather than just hearing you

Behind the words; the pauses, the silences, facial expressions, shifts in your energy, someone so in the moment with you, beyond what you are communicating

Imagine someone who holds you accountable to dreams and aspirations – beyond limiting beliefs
Imagine a relationship with someone insatiably curious about who you are and who you intend to be

What makes you tick, your values, clarify your goals, provide the tools, learn from the action without judgment

Imagine a relationship in your life with an individual who is often more committed to what you want to achieve in life than you are

Clarify your values, life purpose and holds you accountable

Imagine a relationship with someone who has no agenda other than your growth and success.
Imagine someone in your life who sees the enormity of your true essence

Accepts you as you, without analyzing you
How big you can be
Emotions to be expressed without fear, without ridicule

Imagine a relationship where you finally break free of the prison of self-limiting self-talk that has sabotaged your growth and success in the past. Released from the shackles at last.
"I love working with my coach, Abe Brown. After reading his book, "Getting to Where You Need to Go," I contacted him to be my coach. It has made me step out of my comfort zone, and take steps toward a new path. It's been a lot of work and very challenging and even emotional at times, but having two meetings a month has helped me stay on track and keep motivated. Funny how I can procrastinate for years about taking that next step, but when I finally had enough of my own complaining and hired a coach, it has taken my life into a new direction. I have grown beyond what I could imagine on my own. Thanks, Abe for being my coach!"
Lana Asuchak